ΕΚΔΗΛΩΣΕΙΣ
SEMINAR: FUNCTIONAL ANALYSIS AND OPERATOR ALGEBRAS - CARTAN SUBALGEBRAS IN GROUPOID C*-ALGEBRAS
Friday 27 Μαΐου 2022
ZOOM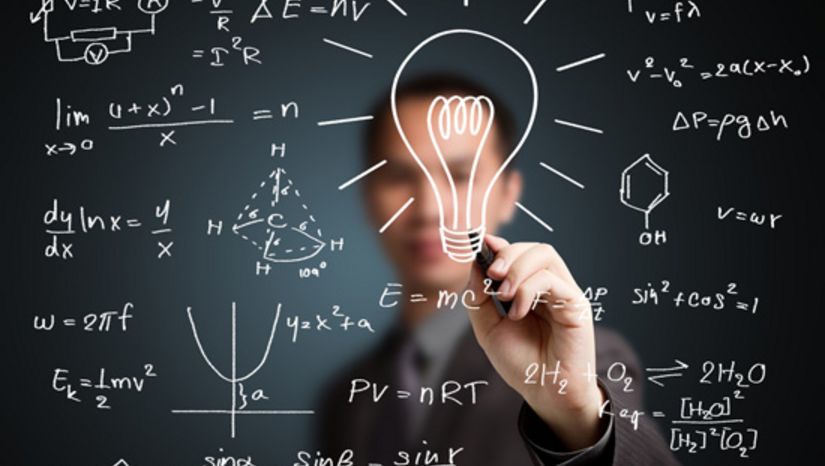 Friday, May 27, 2022 at 17:00 Athens time
Speaker: Elizabeth Gillaspy (U. Montana, USA)
Title: Cartan subalgebras in groupoid C*-algebras
Abstract: Building on earlier work of Kumjian, Renault proved in 2008 that a C*-algebra A has a Cartan subalgebra B if and only if there is a topologically principal groupoid W whose twisted C*-algebra C*(W;S) is isomorphic to A. In fact, W (the Weyl groupoid of the Cartan pair (B,A)) can be constructed from A and B. However, a groupoid W does not have to be topologically principal in order to construct C*(W;S). Do those more general groupoid C*-algebras have Cartan subalgebras, and if so, what is the relationship between the Weyl groupoid and the original groupoid?
In joint work with A. Duwenig, R. Norton, S. Reznikoff, and S. Wright, we identified situations when a subgroupoid S of a non-principal groupoid G will give rise to a Cartan subalgebra B=C*(S) of A=C*(G). Subsequent work, joint with A. Duwenig and R. Norton, revealed that in this case, the Weyl groupoid W of the pair (B,A) is a semidirect product: W=G/S⋉S. We also describe the Weyl twist explicitly in the situation where there is a continuous section G/S→G. Furthermore, ongoing joint work with J.H. Brown has established that the description of the Weyl groupoid is valid even in the more general setting of Γ-Cartan pairs.
If you're still mostly lost after reading this abstract, never fear! The talk will not assume familiarity with groupoids, their C*-algebras, or Cartan subalgebras for C*-algebras, and should (I hope) be more comprehensible.

Zoom meeting coordinates
upatras-gr.zoom.us/j/99245950296
or
Meeting ID: 992 4595 0296 Passcode: cstaralg
For additional information see the seminar webpage