ANNOUNCEMENTS
JESSUP 2021 TEAM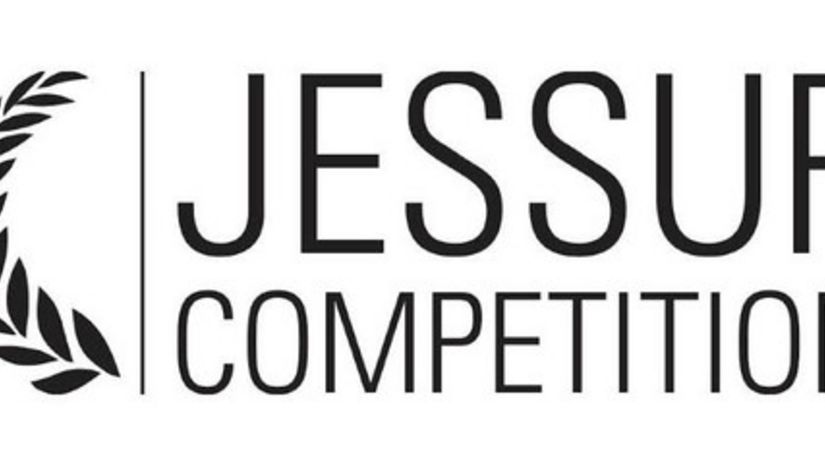 The School of Law of the National and Kapodistrian University of Athens is looking for its new Jessup team!
The Philip C. Jessup International Moot Court Competition is the oldest and largest public international law moot court competition, with more than 1000 participating universities all around the globe! This year's competition will be organised exclusively online and every team will participate directly to the international rounds, the various stages of which will take place between 15 March 2021 and 17 April 2021.
For more information on this year's problem question, the competition schedule and how to apply follow this link!
Don't miss the chance to apply! Application deadline is Monday October 19th.