EVENTS
QUEEN MARY MAPS CONFERENCE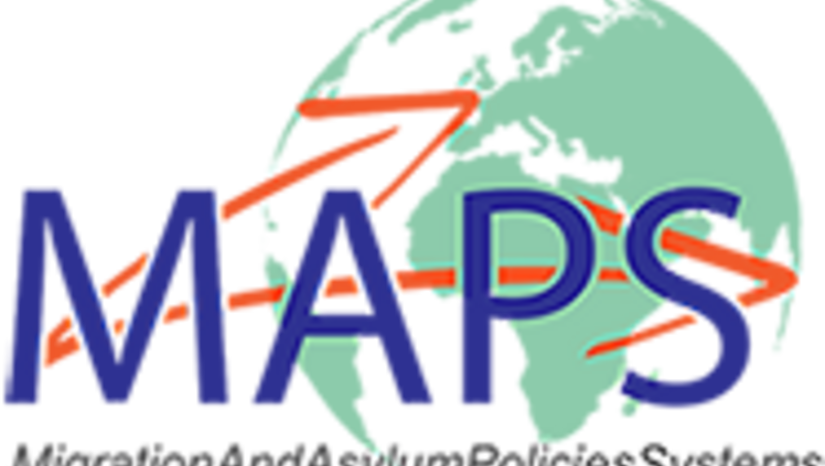 Conflicting Responses to Refugees and Migrants in Covid-19 Europe - Vulnerability, Hostility and the Prospects of the New Pact on Migration and Asylum
When? Friday, December 11, 2020, 9:00-3:45 (GMT)
Where? Online
We are very pleased to participate in the MAPS Jean Monnet Network Conference, organised online by Queen Mary University on 11 December 2020. The theme of the Conference is: 'Conflicting Responses to Refugees and Migrants in Covid-19 Europe-Vulnerability, Hostility, and the Prospects of the New Pact on Migration and Asylum'
The conference forms part of the MAPS Jean Monnet Network.
Among the speakers is Associate Prof. Maria Gavouneli, Coordinator of MAPS project for Athens PIL. Athens PIL is a member of this network and actively participates in its activities. More information about the Centre's actions and its faculty can be found here.
Registration is available here.
You can find the programme here.